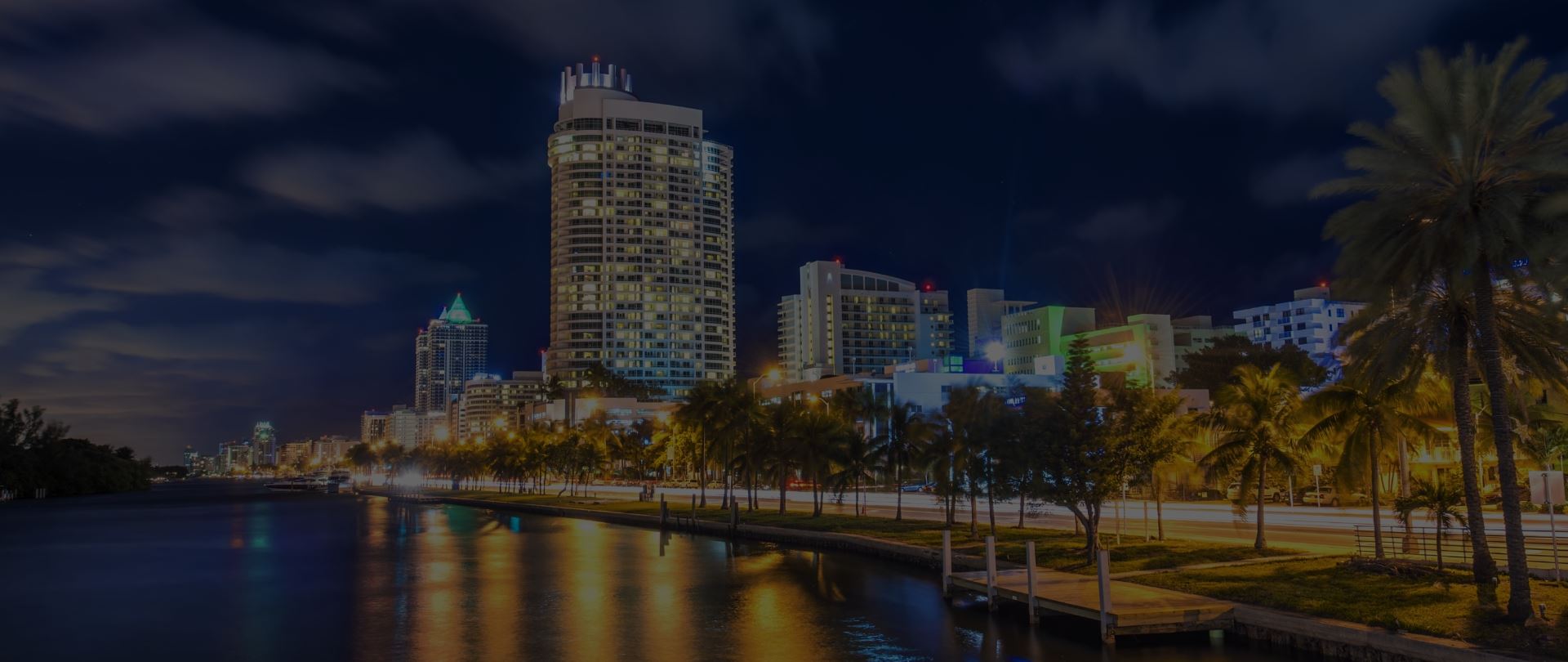 Innovative Legal Solutions
At Kanowsky & Associates, we are committed to providing personal, comprehensive, and readily available services to our clients in any aspect of the business cycle or their real estate transactions
Santa Clarita Business Law Attorneys
Serving Business and Real Estate Clients in Los Angeles County, Ventura County, and throughout the World
A major component of managing a successful business is retaining qualified and dedicated legal counsel. At Kanowsky & Associates, we are committed to providing personal, comprehensive, and accessible services to clients at all stages of the business cycle. Our experienced Santa Clarita lawyers take the time to get to know our clients and gain a thorough understanding of your business's needs, challenges, and objectives. We have a proven track record of successfully representing businesses of all sizes across a wide range of industries. Our firm is prepared to serve as your legal partner and can offer the sound advice, exhaustive preparation, and aggressive representation your business needs to succeed. We provide that same level of experience and service for our real estate clients.
---
Call (661) 449-2297 or contact us online to schedule a free initial consultation. Se habla español.
---
Dedicated to Our Community

Proven Track Record of Success

More Than Three Decades of Expereince
Business/Corporate Law

Real Estate Law

Intellectual Property

Imports

Labor & Employment

Litigation

Wine Law
We make it our mission to provide innovative legal solutions and results-driven representation to businesses of all sizes and types. By functioning as your business's general counsel, we can ensure you have a reliable, trustworthy, and knowledgeable legal advocate. We will handle legal problems so you can focus on running and growing your business. While our team at Kanowsky & Associates practices in many areas of the law, we can also connect you with additional specialized legal professionals your business may require, such as tax attorneys, estate planning attorneys, and family law attorneys.
Our Santa Clarita attorneys can assist your business with matters involving:
Put our three decades of legal experience to work for you. Contact us online or call
(661) 449-2297 to discuss your business's needs with our team.
Testimonials from Our Clients
FOUR SEASONS LANDSCAPE AND PROPERTY SERVICES, INC.

"Legal issues can be overwhelming and difficult for any businessperson to navigate with confidence. This is why Carl Kanowsky has been my go-to guy for legal representation the past 18 years. His ability to write an air-tight contract is unsurpassed, and over the years this has served me well during our multiple contract negotiations – from my buying and selling businesses to instigating litigation against a competitor who attempted to steal my customers. Carl has been an asset to me, and my business, and I highly recommend Kanowsky and Associates to other businesses in need of a strong ally to partner with them in their legal matters."
Speak to an Attorney Today